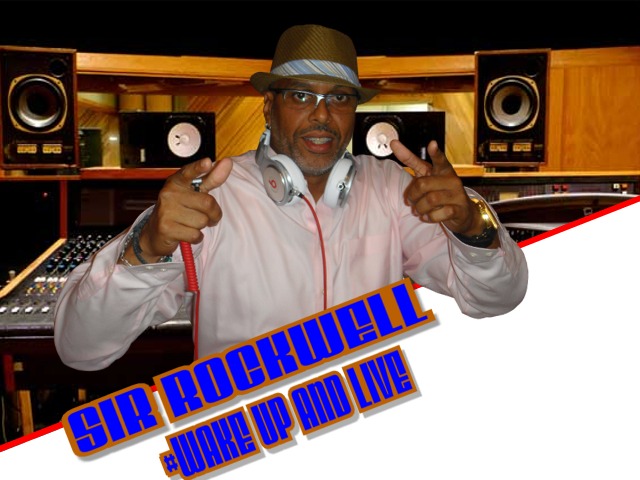 For the past 20 years, Sir Rockwell has been building a following of loyal listeners both in South Florida and around the world.  He has the distinct honor of being the only radio personality to have graced the airwaves on all the Caribbean formatted stations in South Florida.  Sir Rockwell has been one of the most sought out MC's and DJ's and is currently on of the most requested wedding DJ/MC.
For the past three years, Sir Rockwell has devoted all his time and efforts in building RockDaBox.net.  The hard work has paid off!  His morning show; "Wake up and Live" is the most syndicated morning program in Caribbean radio.  Heard via a minimum of 13 other stations worldwide, the "Wake Up and Live" show has had "A" list guests such as season five The Voice winner; Tessanne Chin, Miss Jamaica/World; Laurie-Ann Chin, the cast of Celebrity Mamas of ATL and many more.  
With over 200,000 listeners world-wide via the affiliates, Sir Rockwell has become a household name and is poised to do great things with internet radio.