Prince's 'Purple Rain' To Be Reissued With 6 Previously Unreleased Tracks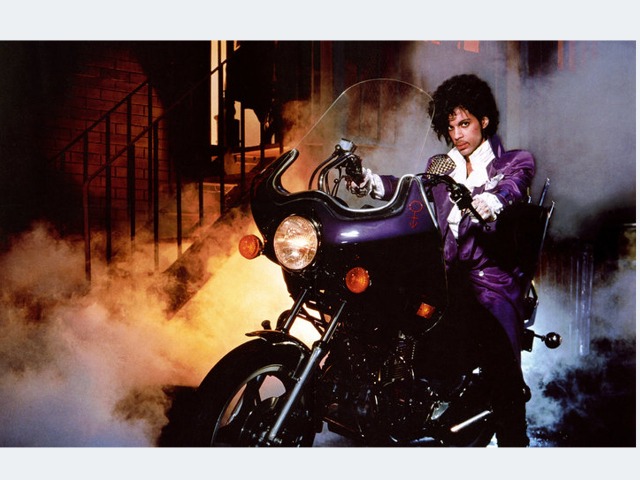 After a Minnesota judge blocked the released of Prince's posthumous EP, it looks like fans are getting their silver (er, purple?) lining.
The reissue, which will be available for preorder starting Friday, will also include an extended edition that comes with a full disc of B-sides and a DVD with a performance by Prince and the Revolution from 1985, USA Today reports.
As of right now, the EP's title track still appears to be available for purchase if you're in the U.S., though the pre-order option for the EP has been removed.