7 Alkaline Foods That Boost Sexual Energy In Men And Women
GINGER:
A known aphrodisiac, ginger has been used for years to arouse desire and enhance sexual activity in both men and women. Ginger's scent has a unique draw that helps in establishing a sexual connection. Not to mention, ginger also helps to increase blood circulation, hence blood flows more easily to the mid-section of the body, an important area for sexual performance.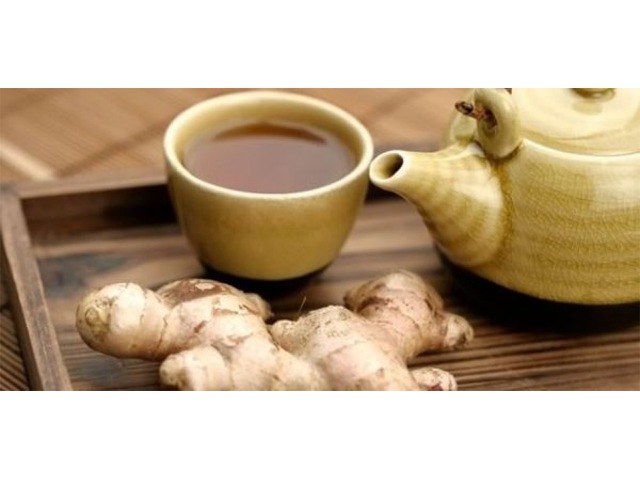 Mangoes
Using mangoes for erectile dysfunction has been supported by modern scientific evidence. Mangoes are very high in sexual enhancing minerals and nutrients that researchers have confirmed to be great for sex drive. In fact, mangoes contains compounds and antioxidants that have been linked to balancing sex hormones, which can result in a higher sex drive for both men and women.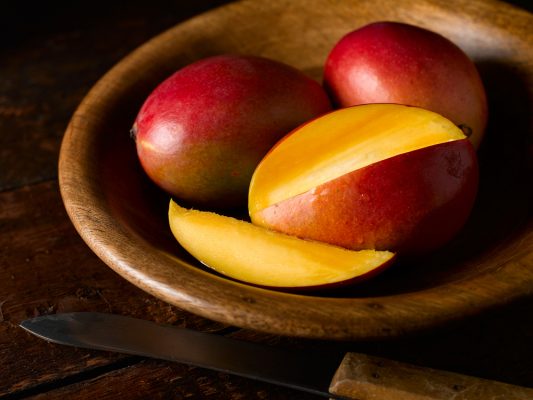 Seeded Raisins
Seeded raisins have long been known to stimulate the libido and induce arousal in men and women, primarily due to the presence of its essential antioxidants, which are especially beneficial in treating erectile dysfunctions. Seeded raisins also increases the levels of sperm motility, which can increase the chances of conception when engaging in sexual intercourse.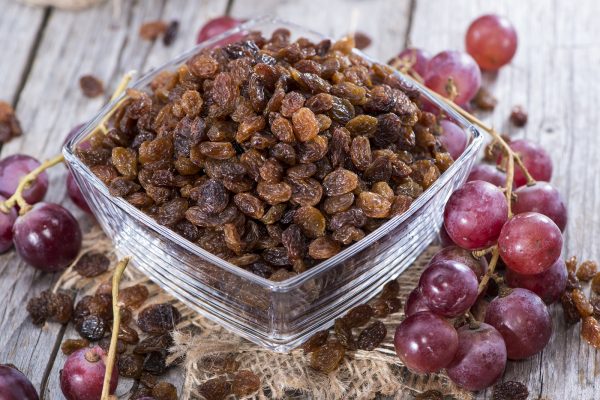 Onions
Onions are said to increase the urge for a healthy sex life. Traditionally, some people are prescribed one table spoon of onion juice along with one spoonful of ginger juice, three times a day, to boost the female and male libido and sex drive.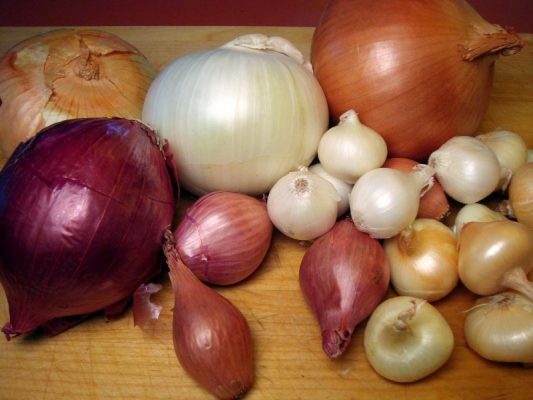 Dates
Studies have shown that dates are even beneficial for increasing sexual stamina. The science behind this phenomenon is largely due to traditional usage which stimulated formal research. In 2006, a study showed the effects of dates on sexual functioning and found that the high levels of components of the fruit increases sperm count and motility. So, if you are looking for a sexual boost, eat some dates, because they are known to be a great natural aphrodisiac.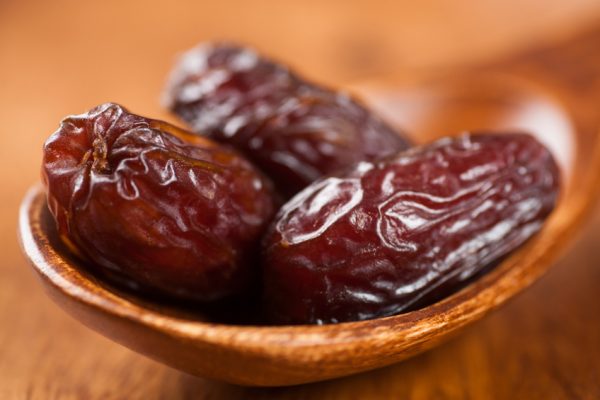 Zucchini
Many researchers have taken extracts from zucchini squash to conduct certain studies and concluded that this fruit has certain properties that effectively treat an ailment in men called BPH, orbenign prostatic hypertrophy, which is when the prostate gland becomes enlarged in an odd shape and size, which can cause trouble with sexual function. A good treatment of this is to eat zucchini in combination with other foods that contain phytonutrients.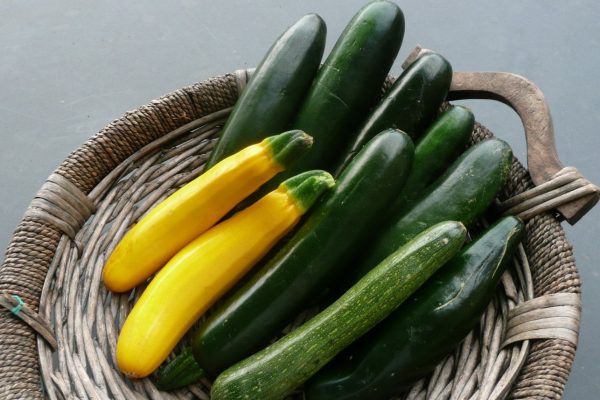 Watermelon
Researchers say watermelon has components that distribute beneficial effects to the body's blood vessels and can also help to increase male and female libido. The phytonutrients in the fruit also contributes to relaxing the blood vessels, resulting in lower blood pressure and better erectile health in men.