PNP Madness: MP Dwayne Vaz Tells Supporters "Load Up Di Gun Dem"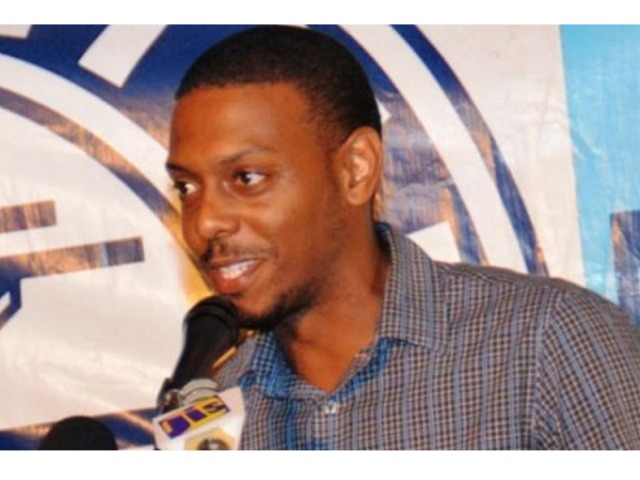 Jamaican Member of Parliament Dwayne Vaz is under fire for telling supporters "load up di gun dem," during a rally in St. James on Thursday, the Jamaica Observer reports..
Vaz, a rising star in the People's National Party, represents the Central Westmoreland constituency.  According to the Jamaica Gleaner, he had reportedly began singing "a violent song by imprisoned dancehall artiste Vybz Kartel."
Dr. Horace Chang, General Secretary of the Jamaican Labour Party, filed a formal complaint against Vaz with the Political Ombudsman. Chang slammed the comment as a breach of political conduct because it could incite violence.
Dwayne Vaz has since apologized for his shameful choice of words. Clearly, this is yet further evidence that Prime Minster Portia Simpson-Miller is an ineffective leader of her party. This comes following the social media squabble between PNP vice-president Sen. Angela Brown Burke and state minister in the Minstry of Tourism and Entertainment Damion Crawford.
Let's not forget the hot mess that erupted after former Minister of Health Dr. Fenton Ferguson said the 19 dead premature babies were "not babies in real sense." What did the prime minister do after Ferguson bungled the chikungunya outbreak and the bacterial infection that affected 42 babies at two hospitals? She transferred him to the Labor Ministry. Um, like we said back then, it was like putting lipstick on a pig.