RockDaBox.net launches Top 10 CHART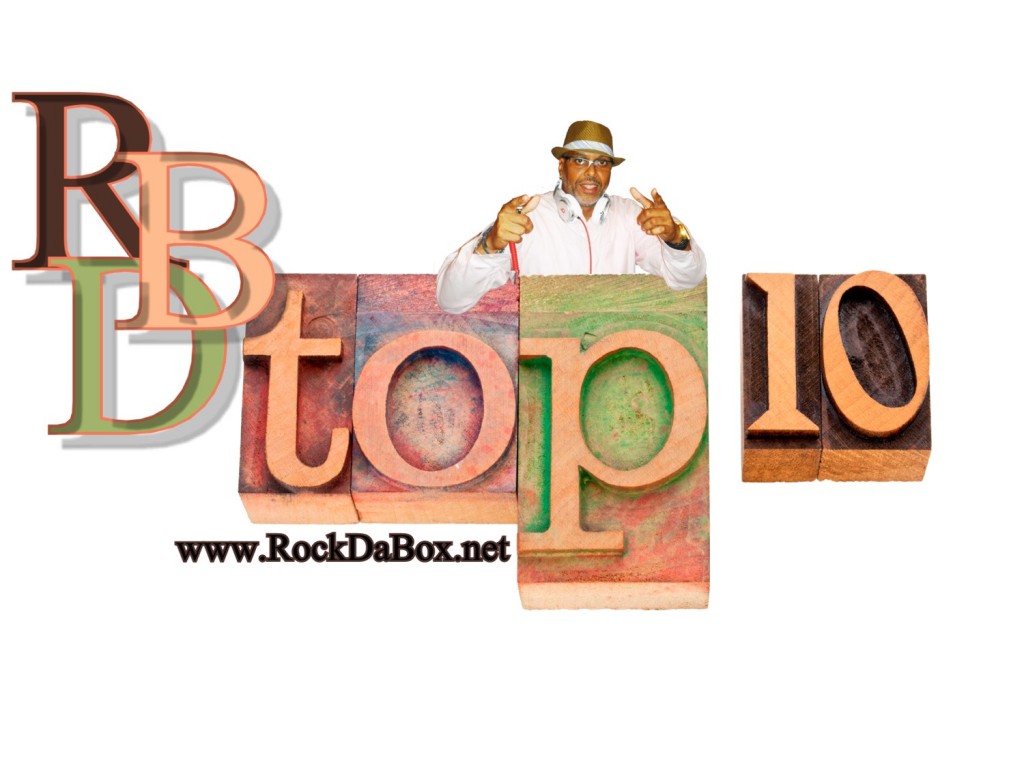 February 9th marks the launch of the much anticipated RDB Top 10 chart!  Compiled by Sir Rockwell, this chart will be updated weekly and presented at 9:30 am every Friday on RockDaBox.net and all 14 of the affiliates that carry the "Wake Up & Live" Show as well as on the Jamaicans.com site.
This week finds a sleeper track from the Grammy nominated "Full Frequency" album by Sean Paul entitled "Lights On" sitting in the #1 position.