Tessanne Chin Can Count on My Love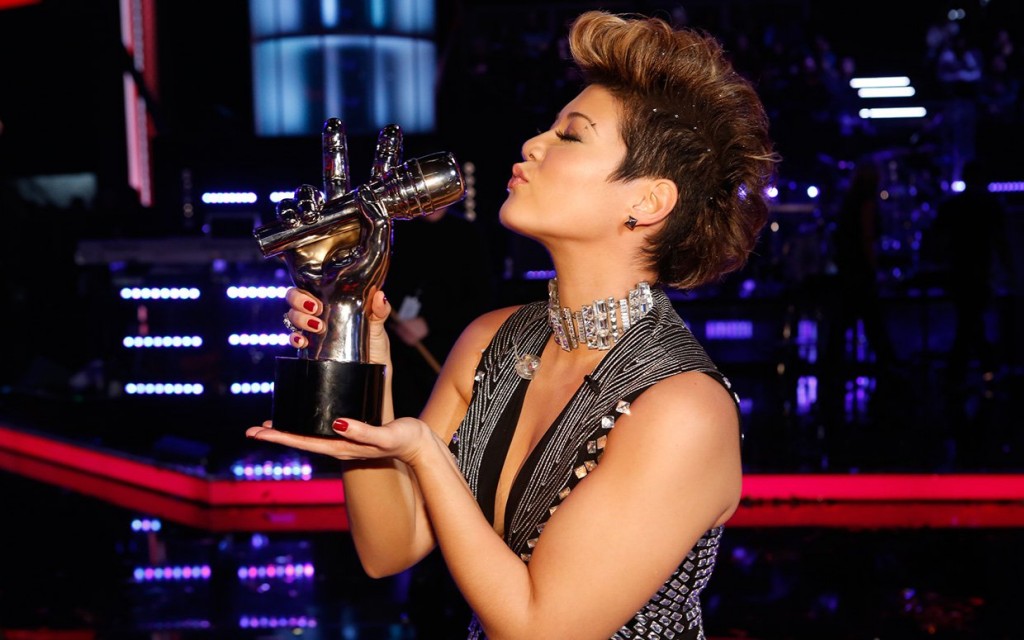 The Voice Winner of 2013 is Jamaica's own, Tessanne Chin. What does that mean? If you missed the entire season of The Voice, you can get a great recap of the events from our friend @Duttyberry via his YouTube Channel.
Tessanne is currently on tour in the US, with two dates left in Washington DC on Oct 28, and Philadelphia PA on Oct 30. Tickets are available online at several ticket retailers.
Jamaicans worldwide rallied behind Tessanne to bring her to victory as the winner of The Voice 2013. Billboard Magazine has a great article about Tessanne, including a brief history, and some accurate insights into what Tessanne's victory can do for Jamaica.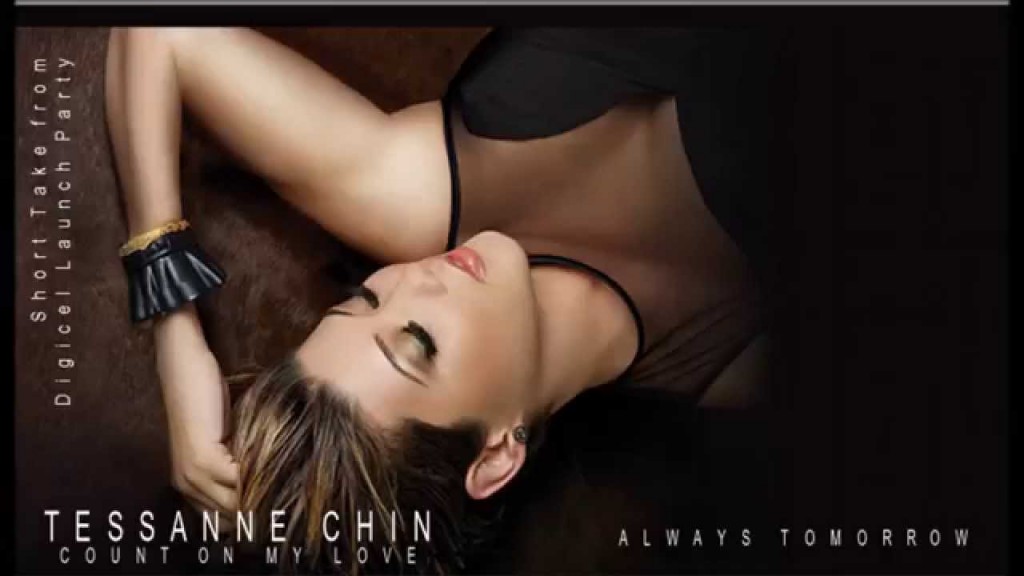 We here at RockDaBox have long felt that Tessanne Chin put out a great Album (Count On My Love), and was severly under-promoted. According to the Jamaica Observer,
Count On My Love is Chin's major label album debut. Released July 1 by Republic Records (an affiliate of Universal Music), it sold under 7,000 copies at the end of last month.
The fact that many of the major album review websites used low sales as a quality indicator rather than a lack of promotion indicator, we here at RockDaBox.net have taken it upon ourselves to share this high quality production by Tessanne Chin. The most common reaction to introducing people to her music, is that they had no idea that her music was that good. .
Another factor that is not being considered, is her ability to sell her music from her performances on The Voice. If you visit iTunes, you will see that her album sales compete with her Voice performances, which in reality, are what people know and are more likely to gravitate to, versus her unknown (under promoted) Universal Music release, Count On My Love.
We would love to hear your thoughts and feedback during our regular weekday morning radio show, Wake Up And Live. Feel free to tweet questions during our broadcast, using the hashtag #WakeUpAndLive on Twitter.
We would also like to take the time to show extreme gratitude to the massive Tessanne fan support we received, simply for understanding the importance of getting her music heard. We love them for helping us help Tess, and we look forward to great things for Tessanne. Special shout out to @Tessanity and @summergurl on Twitter for their Super Fan support for this humble online radio station. Love you ladies! Big Ups to all the #TeamTessanne and #Tessanity fans on Twitter and listeners of our station who have purchased Count on My Love as a result of hearing it on our station.
Don't forget we have a special promotion for everyone to download Always Tomorrow (single) if you can't afford to buy the entire album.