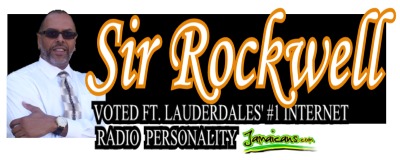 DA TRENDING NEWS
DA TRAVEL & LEISURE
April 11, 2014

France intends to protect employees from work email disturbing them outside office hours.   A new law says that if French workers happen..

March 21, 2014

If you share a passion for the greens with your other half, Anguilla's only 18-hole Greg Norman-designed course is the ideal perch..

March 19, 2014

A woman was charged $787.33 for a cab ride that lasted two miles. On March 19, Yahoo! News reported that a woman from Illinois hopped in a..

NEWS this week - "The most recent news and highlights"
ENTERTAINMENT - If it's Rockin' it's news!
DA TRAVEL & LEISURE - Rockin' da Travel & Leisure
LIFESTYLE - Living a Rockin' life
MISCELLANEOUS Articles - Look for it on RockDaBox.net